Are tacos or BBQ the official food of Texas? PBS has a digital series on the Tacos of Texas and Texas Monthly has a BBQ editor. Feels like it could be a coin toss; however, since we've been in SATX, I've eaten dozens of tacos and no BBQ…so we'll declare tacos the official food of SA.
The best tacos? Breakfast tacos. They're ubiquitous and filling and usually cost less than $2/taco. Freshly made tortillas, eggs, potato, bacon. You can't go wrong. We get them anywhere, although I'm sure people have their favorite places.
I'm highly amused by this joint just up the street from us – where there is both Taco Garage and Baby Taco Garage. The food is meh, but the signage is something else.
We've enjoyed Taquitos West – described to us as taco joint meets the Soup Nazi – because it feels like you have to know your order and bark it out fast! The tacos here are much more "street style" with corn tortillas, ample cilantro, onion and lime and you can go exotic with tongue, head or intestines or play safe Midwestern white girl and get steak or brisket.
Then there is the supposedly unique-to-San Antonio "puffy taco" which, no offense lovers, belongs in the museum of the overrated. It's possible I just ate a subpar version, but the flour tortilla was soggy and rest of the ingredients mediocre.
In 2017 an intrepid food reporter from the San Antonio Express News visited a different taquería each day and mapped all 365 of them according to three categories: worth the drive, a solid neighborhood option, and once was enough. If we get serious about digging into the best, we'll use this as our guide.
San Antonio's version of Taco Bell (i.e. a crappy fast food version of an already fast food) is Taco Cabana. The first outpost opened in 1978, 16 years after Taco Bell opened in California. I pass the original location every time I drive to the co-working space that I'm part of.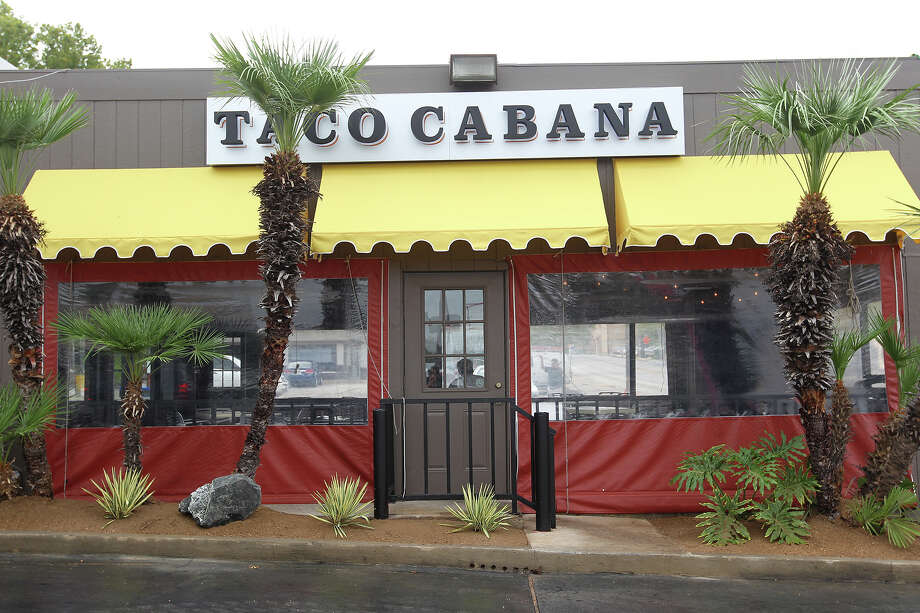 I suspect that there are taco battles across the state of Texas, with different cities claiming superiority over this humble victual. I am itching to hit the "taco trail" on Southmost Boulevard in Brownsville and if I find myself in other TX locales with a taco hankering, I've got the handy "120 Tacos You Must Eat Before You Die" list. In the meantime, I have to indulge in one other San Antonio tradition, barbacoa and Big Red. This will require that I get cool with eating beef cheeks and head meat while quaffing red soda. #SATXgoals