You can find the anti-littering slogan "Don't mess with Texas" on pretty much anything – a shot glass, t-shirt, a scholarship program. It is a catchy phrase and on its face you might not think it was about something as lefty as not throwing your trash out of your car window – since it has a bit of a "get off my lawn" vibe to it. Turns out the slogan is trademarked by the Texas Department of Transportation (TxDOT) who coined it in 1985 and emblazoned it on trash barrels lining state highways.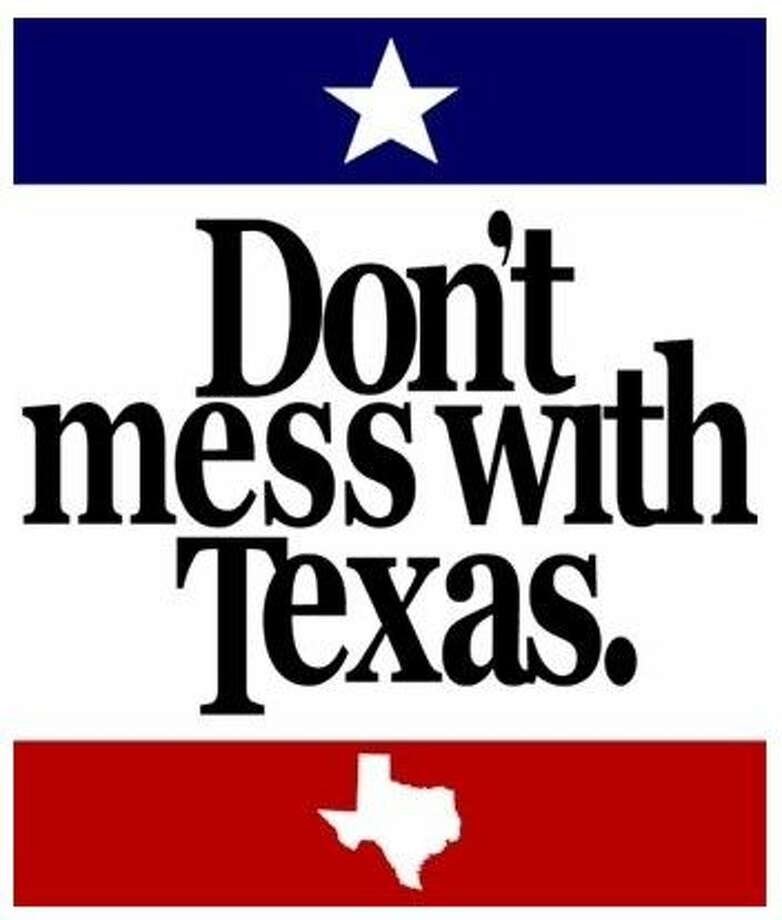 I've decided to bastardize this excellent slogan and point out a handful of things that Texas itself does not seem to mess with.
Flood Warnings. I don't know if these signs are everywhere or just in our neighborhood, but they aren't sugar coating the consequences. In a Google search I found flood pictures in this area from 1998, 2002, 2005, 2013, 2015…yikes!
TxDOT flyover ramps. It's like these engineers are trying to create elevation everywhere they go. This isn't unique to San Antonio, it's a statewide phenomenon. And it's crazy.
Allergens. You've probably heard of Dengue fever or yellow fever, but have you heard of Texas Cedar Fever? It's an allergy to mountain cedar pollen and it afflicts people November – March.
Biting ants. The burning sensation from the bite of an imported red fire ant is no joke.
Sunsets. There's a cheeky saying here that goes, "If God isn't a Longhorn, why are the sunsets burnt orange." Regardless of what team God is playing on the sunsets here are routinely spectacular.
I'm sure this will be an ongoing series – so whatcha got?!